Making the rounds on the financial blogosphere earlier this month was a Wall Street Journal article that detailed millennials' DIY approach to investing. Some advisors might be disappointed to read stories of young money venturing into financial planning decisions with no traditional guidance. Other planners might see this as an opportunity.
I'm reminded of all the ink spilled a decade ago about how millennials would not own houses like their parents did. Funny how that narrative died. I believe millennials will also come around and seek help with their finances as they age. There are a few factors at play.
Chart 1: Housing Starts
For starters, millennials and Gen Z might have just recently seen a boost in wealth via a booming stock market, surging cryptocurrencies and exciting "to the moon" meme stocks. Moreover, a homebuyer from before the pandemic is already sitting on considerable equity. Some may have even scored significant gains from being a part of a startup which have seen valuations soar. As time wears on, their portfolios might become more of a burden than a source of thrill.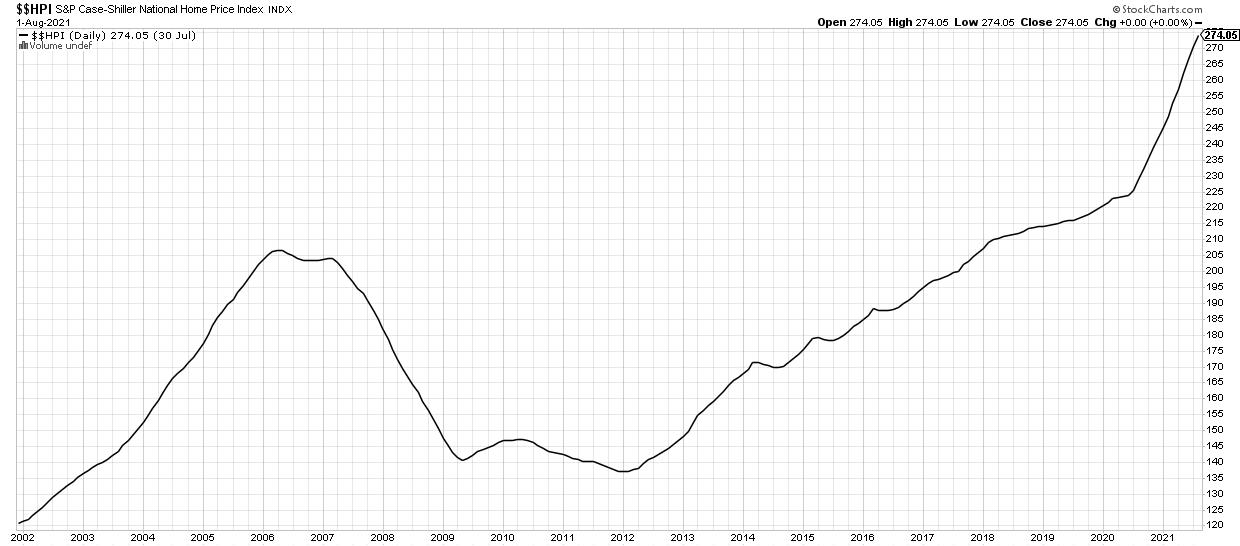 Chart 2: Case Shiller Home Price Index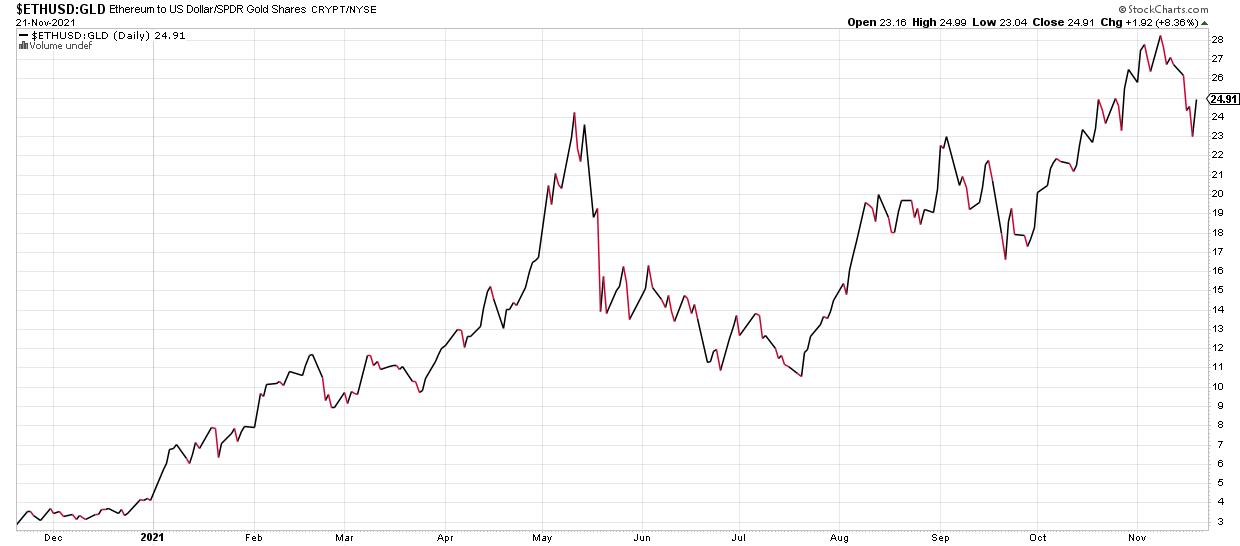 Chart 3: Ethereum/USD Relative to SPDR Gold Shares ETF
Another thing to consider is that life becomes more complicated as you get older. There is not a whole lot of planning required for a young buck in good health with a significant financial portfolio. Circumstances change quickly when a spouse enters the picture, then comes a house, children and caring for aging parents. That is where an experienced financial advisor can bring huge value.
Finally, time becomes a scarce resource by the time someone hits their late 30s and 40s. Unloading financial planning tasks to a professional opens up more time to spend with loved ones rather than in front of screens and spreadsheets.
Financial advisors should focus on the value they can bring to young money. Tax-saving strategies, risk management and simply freeing up an individual's time offers quite the value proposition. Helping those in their 20s and 30s with student loans is another opportunity for RIAs.
Recent college grads have student debt upwards of $30,000, on average, according to the latest data. Financial planners must be knowledgeable in this key area if they want to attract the next gen.
How advisors are paid is changing, too. An "assets under management" fee arrangement is slowly shifting to an hourly or even flat-fee structure. This trend can be helpful for young investors who need basic help. It can also be beneficial for those with more wealth who do not want to pay 1% per year for essentially the same service (and hours) as a client with much less wealth.
Advisors must be able to talk the talk. At least knowing the basics of crypto, understanding the appeal of sexy (unprofitable) stocks, and letting clients spend within reason should be the new normal if advisors want to reach the next generation of wealth.
Mike Zaccardi, CFA, CMT
Investment Writer, Zaccardi LLC
About the author:
Mike Zaccardi
is a freelance writer for financial advisors and investment firms. He's a CFA® charterholder and Chartered Market Technician®, and has passed the coursework for the Certified Financial Planner program. Mike is also a finance instructor at the University of North Florida.
Learn More
Subscribe to
Top Advisors Corner

to be notified whenever a new post is added to this blog!